John Kr is a small business owned by Elger Jonker, an ethical hacker from The Netherlands.
I'm currently active in organizing MCH2022, python development for internet.nl, basisbeveiliging.nl and various other projects. I also perform web-pentests at irregular intervals for applications that contain sensitive (medical) data.
All information below is severely outdated, because time and reasons.
You can contact me at elger@…
Regards,
Elger
Built with MediaWiki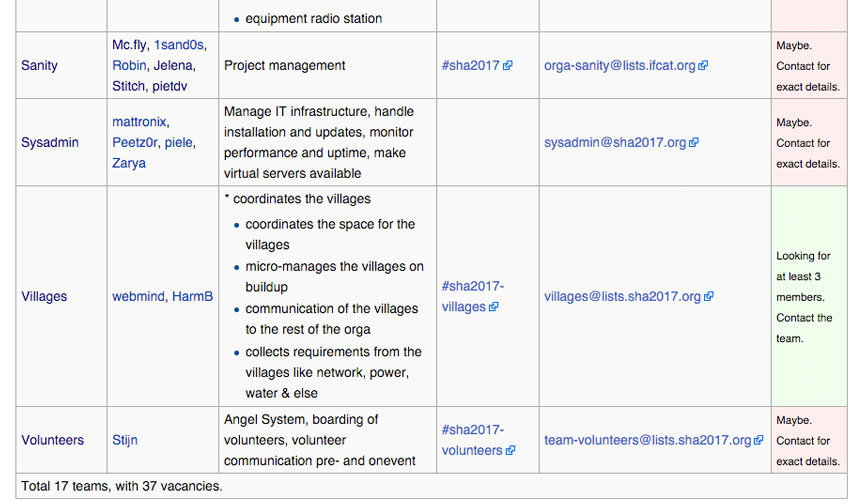 Team Overview
This dynamic overview allows teams to specify the number of members they need and shows who are the first line contacts.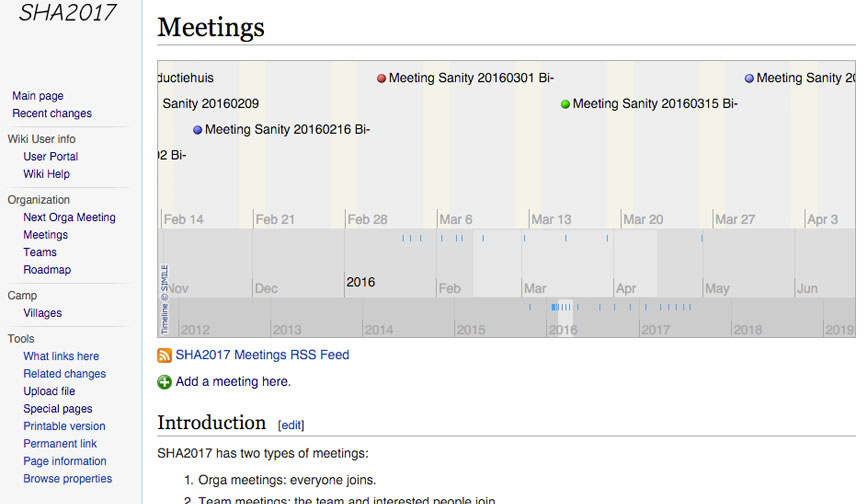 Team Meetings
Teams can plan meetings in the wiki, which are placed on a calendar and syndicated to rss and ical.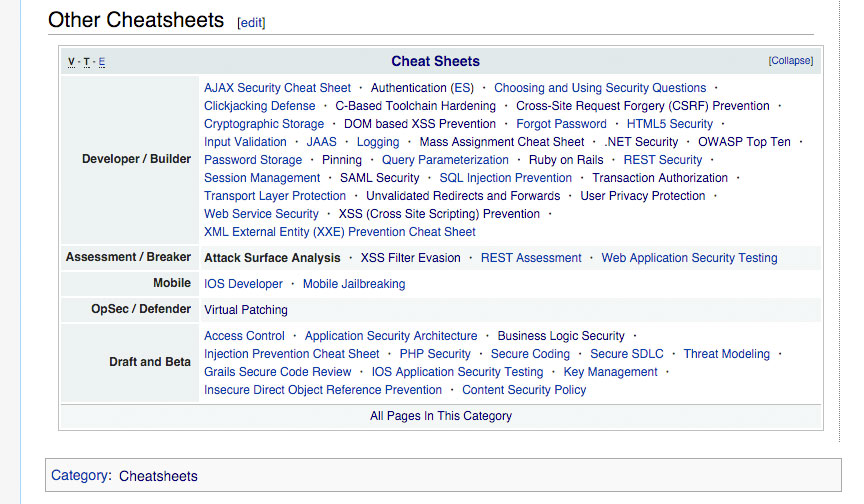 Navigation Boxes
The bottom of a series of pages contains this navigation menu. It is a lightweight clone of the official menu of Wikipedia, without the need for the LUA scripting environment. It is built with CSS and wiki-syntax. No plugins or javascript needed.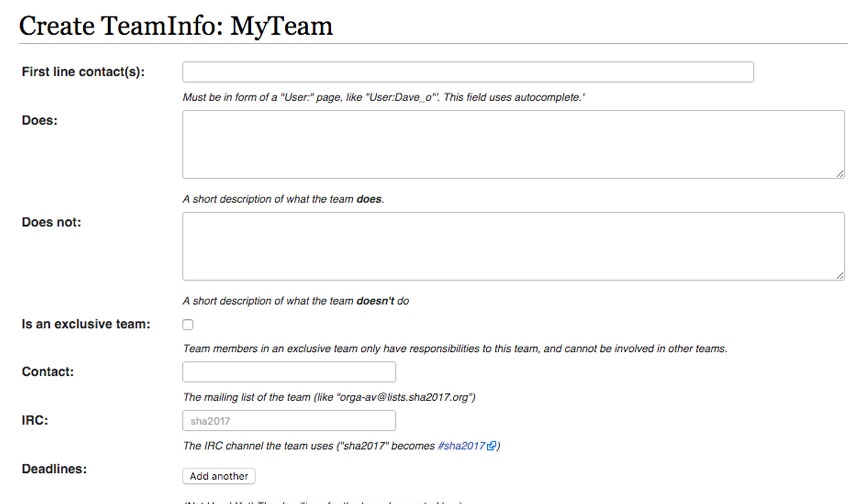 Forms
Forms make it easy to fill in information, reducing a common anti-pattern called stonewalling: forcing new and enthusiastic users to read 40 pages of bureaucracy.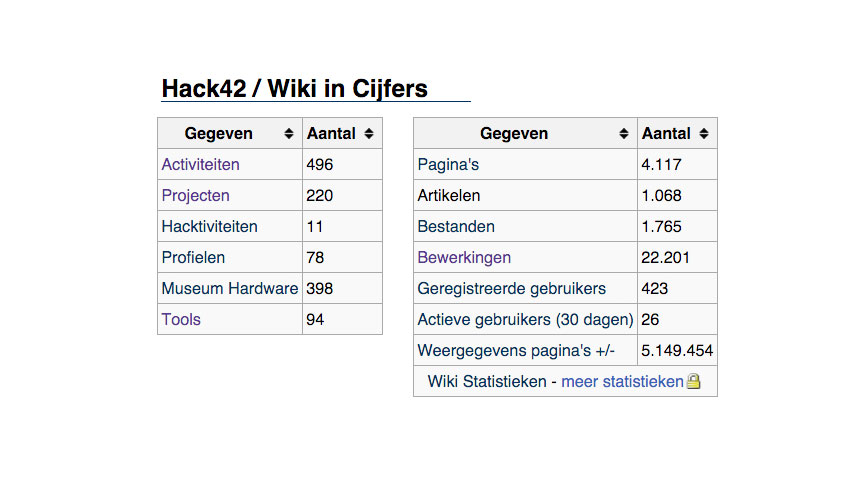 Statistics
Statistics can be derived from every aspect of a wiki. From the built-in statistics to custom statistics, shown here are numbers of projects, tools and more.
IFCAT Foundation
Responsible for SHA2017, MCH2021 / MCH2022.
Internet Cleanup Foundation
About Us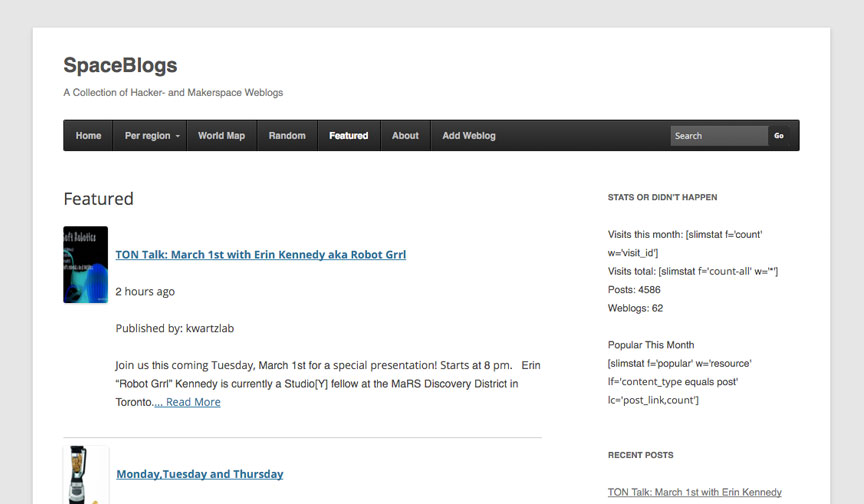 Space Blogs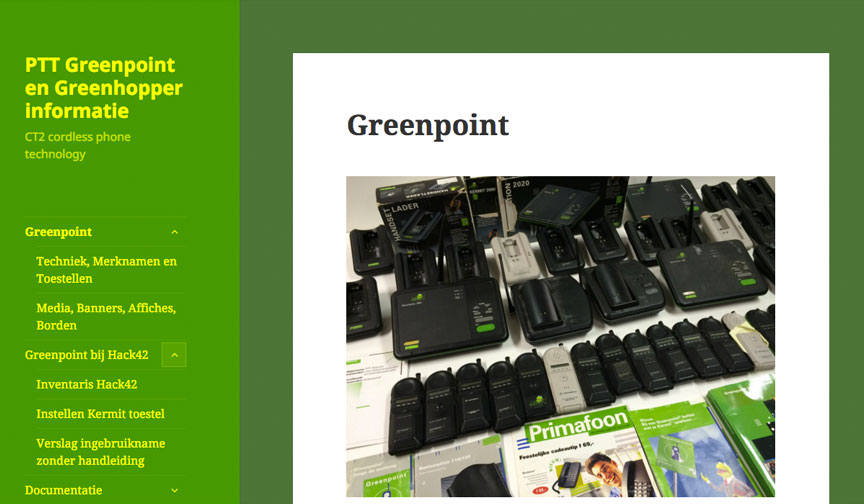 Greenpoint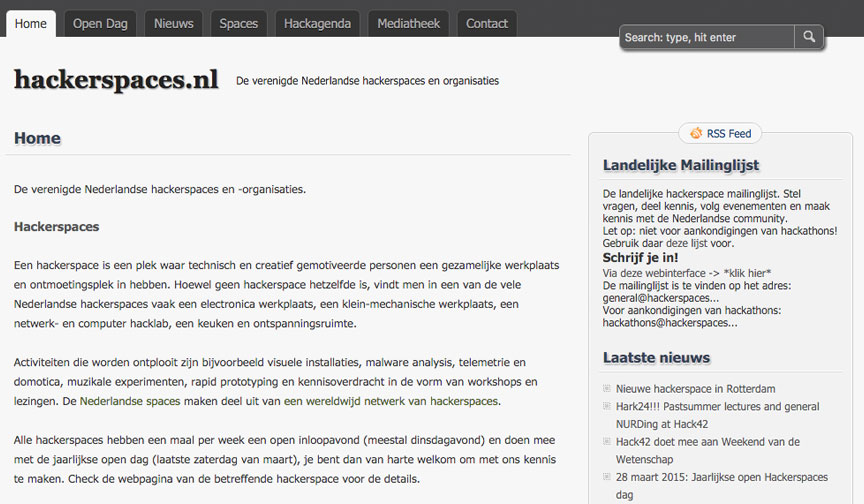 Hackerspaces NL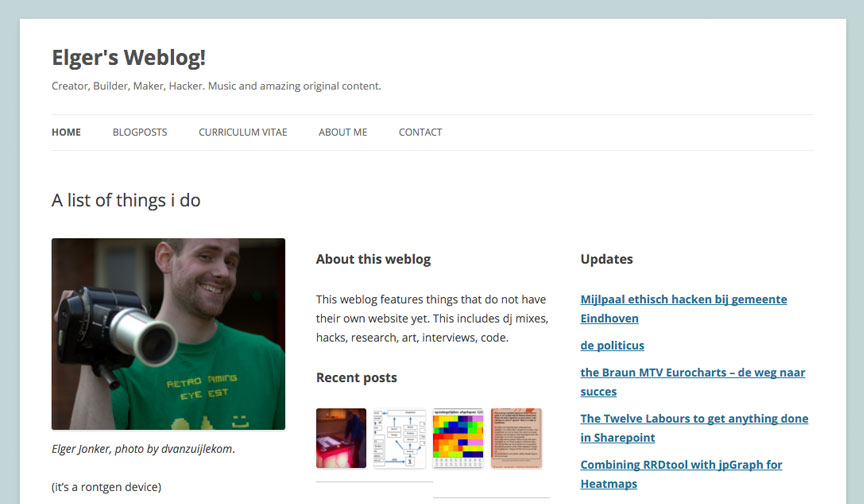 Elger Jonker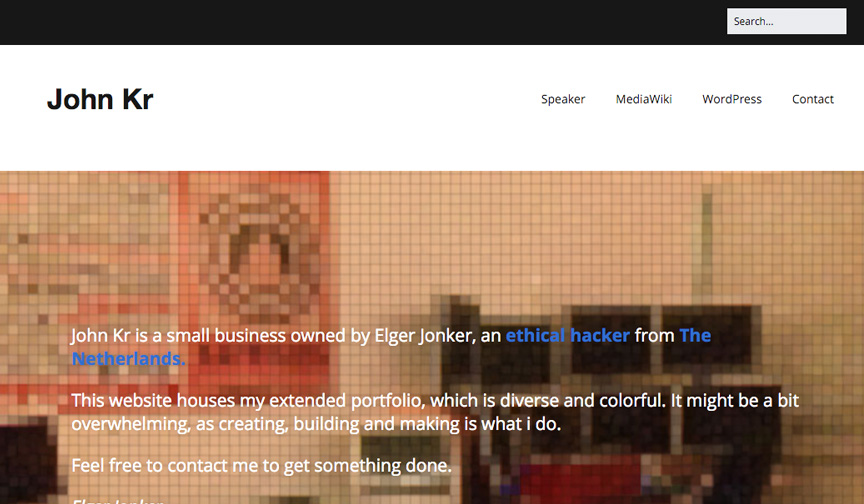 John Kr